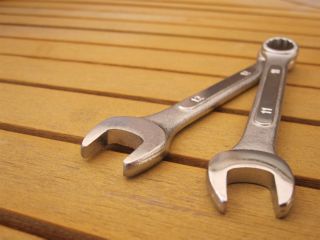 FM Scan
FM Scan provides listeners with every conceivable FM frequency for your location. Sister site FM List allows you to create free graphical reception paths of your loggings & bandscans. Registration is required for FM List functionality.


Flight Radar 24


Flight Radar 24
shows a large proportion of live airplane traffic. Useful for experimentation with FM signals reflected off jumbo jets. Provides a guide to the speeds and altitudes flown by commercial jets.


Air Services Webtrak


Airservices Australia's Noise and Flight Path Monitoring System collects noise & flight path data at Brisbane, Cairns, Canberra, Gold Coast, Sydney, Melbourne, Essendon, Adelaide & Perth airports. Ascertain the identity, flight path and altitude of each aircraft operating to and from the airport.
Marine Tracking
Recommended for
South East Queensland
are the Moloolabah and Mount Tambourine marine tracking stations. According to VK2KRR, these 162 MHz signals provide an exciting indicator of conditions across the water.


Asia Waves

Alan Davies of Darwin has created an up-to-date electronic resource for radio listeners. Asia Waves lists the FM stations on air in Indonesia & the Philippines which might be receivable on rare occasions.
Global Recordings Network
Global Recordings Network features audio of over 6,000 languages. Potentially useful for aiding identification of country of origin or dialect for unidentified South Pacific stations which may be receivable on rare occasions. Includes audio of Papua New Guinean dialects such as Hiri Moto & Malay. Fijian Hindi, Nuclear Western Fijian (Nadrogaa), Samoan & Indonesian Bajau
languages are also covered.
Global Tuners
Global Tuners provides free access to remotely controlled radio receivers all over the world. Registration required.
Domestic distance calculator
This calculator provided by Geoscience Australia will calculate the distance between two places within Australia.
Map Connect free topographic maps
Use the MapConnect interactive interface to custom make your own topographic and geological maps. Download your maps in Adobe Reader format. Provided by Geoscience Australia. Registration required.
Hey, what's that
Wonder whether you have line of sight to a particular FM broadcasting site? Wonder which mountains are closest to your receiving location? What is obstructing your reception? Hey, what's that is 'all that' & more!
Bonzle digital atlas
What are the highest & lowest parts of your suburb? What are the highest mountains in your state? How high is your favourite lookout? Precisely identify the characteristics of any piece of land in Australia. This portal offers comprehensive geographical information for Australians.
Map my run
Plot a short run from your dwelling to another point using Map My Run. You will see the elevation at your property. Comparisons can be made with surrounding suburbs by plotting longer runs. Map My Run is a lot of fun to use, even if you don't run or cycle through your suburb!
Locates
Convert your street location into Latitude & Longitude coordinates. Alternatively, use the coordinates of a point to display a street map.
Time & Date
Convert local time into Universal time. Make fancy graphical plots of your reception paths, including approximate distances. An invaluable tool.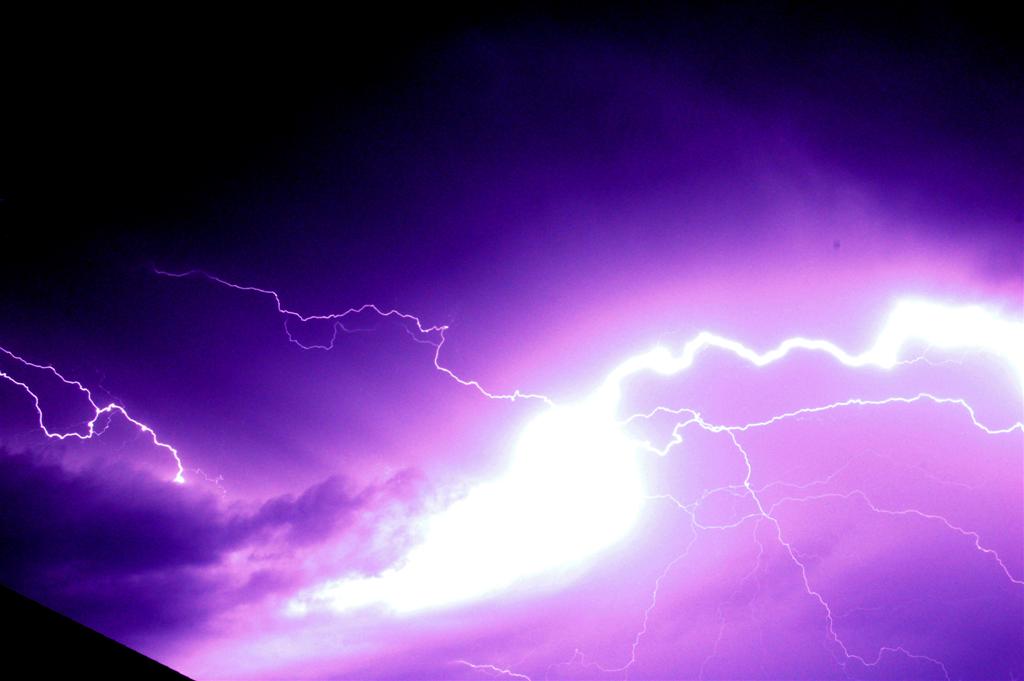 Bureau
The experts who tell you what the weather will bring.
Weather Zone
Fairfax's interactive site is the most popular commercial weather website in Australia. Comprehensive and clearly laid out weather information for quick and easy perusal. Free membership for casual users.
Hepburn forecast
Bill Hepburn's easy-to-follow tropo forecasts are a highly reliable, free service, updated daily. The easiest way for a beginner to get started with tropo long distance reception is to look here every day.
MesoLAPS computer model
The Surface Dew Point & Wind computer model available from Weather Zone is useful as a tropo forecast.
IPS
The experts who tell you what the weather is like in space. Invaluable for determining Es conditions.
Ionogram viewer
What is arguably the most convenient way to determine where intense Sporadic E ionization is currently located? Answer: scan the ionograms here every day during summer! Utilize the IPS' extensive Australasian ionosonde network.
VK Logger
A place where Amateur radio operators list their contacts or loggings. Amateurs use good weather conditions to make low powered transmissions to fellow operators. The easiest way to determine Es, meteor shower and tropo duct activity is to log-in and observe. Free membership. Please consider donating what you can, it will help keep this feature-packed logger on the bleeding edge.
DX Sherlock Oceania
Another place where you can visualize, in real time, Es activity in Australia. Instant personalized warnings of the propagation openings occurring on the 6 metre and 2 metre bands can be setup via email for your convenience.
Propagation column at antenneX
'Signal propagation is a subject that is one of the most basic ingredients of radio & something everyone in radio should know about in order to maximize communications in the most effective way'. Marcel H. de Canck's "Propagation" series is highly recommended. A fascinating primer on long distance Sporadic E propagation, the ionosphere, ionogram fundamentals & more. Free membership.