PORT MORESBY FM RADIO via

Es

propagation




Port Moresby is the capital city of Papua New Guinea, an island which lies in the South Pacific Ocean, just off the northern tip of Australia.

Image: NASA World Wind Land Satellite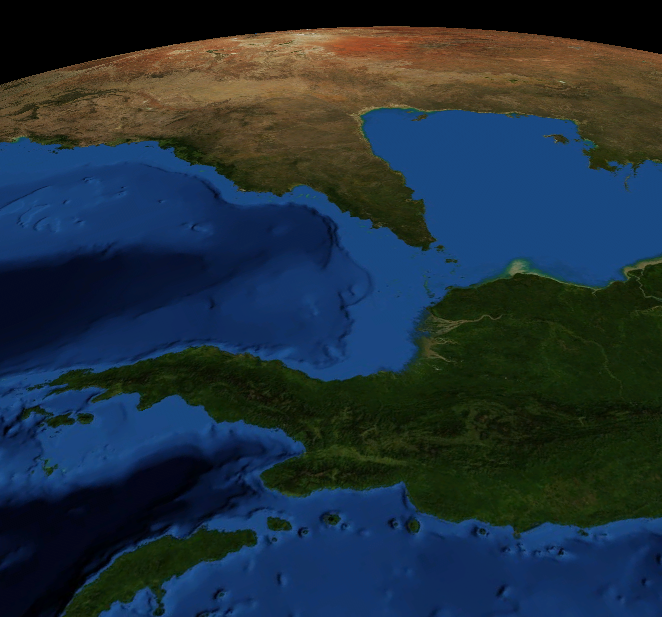 Papua New Guinea is situated just south of the Equator. It consists of the eastern part of the island of New Guinea and includes a myriad of smaller tropical islands.
Image: Toksave of Germany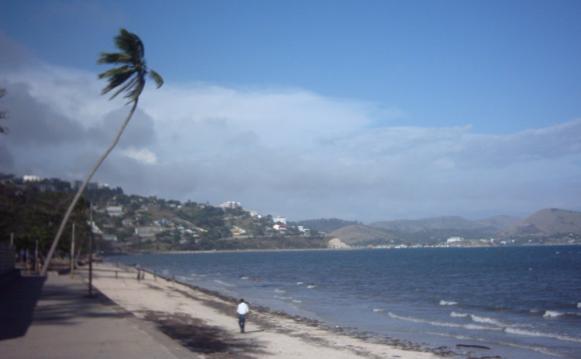 Port Moresby is on the south eastern coast of the Gulf of Papua, on deep Fairfax Harbour.
Image: Jan & Eunice Messersmith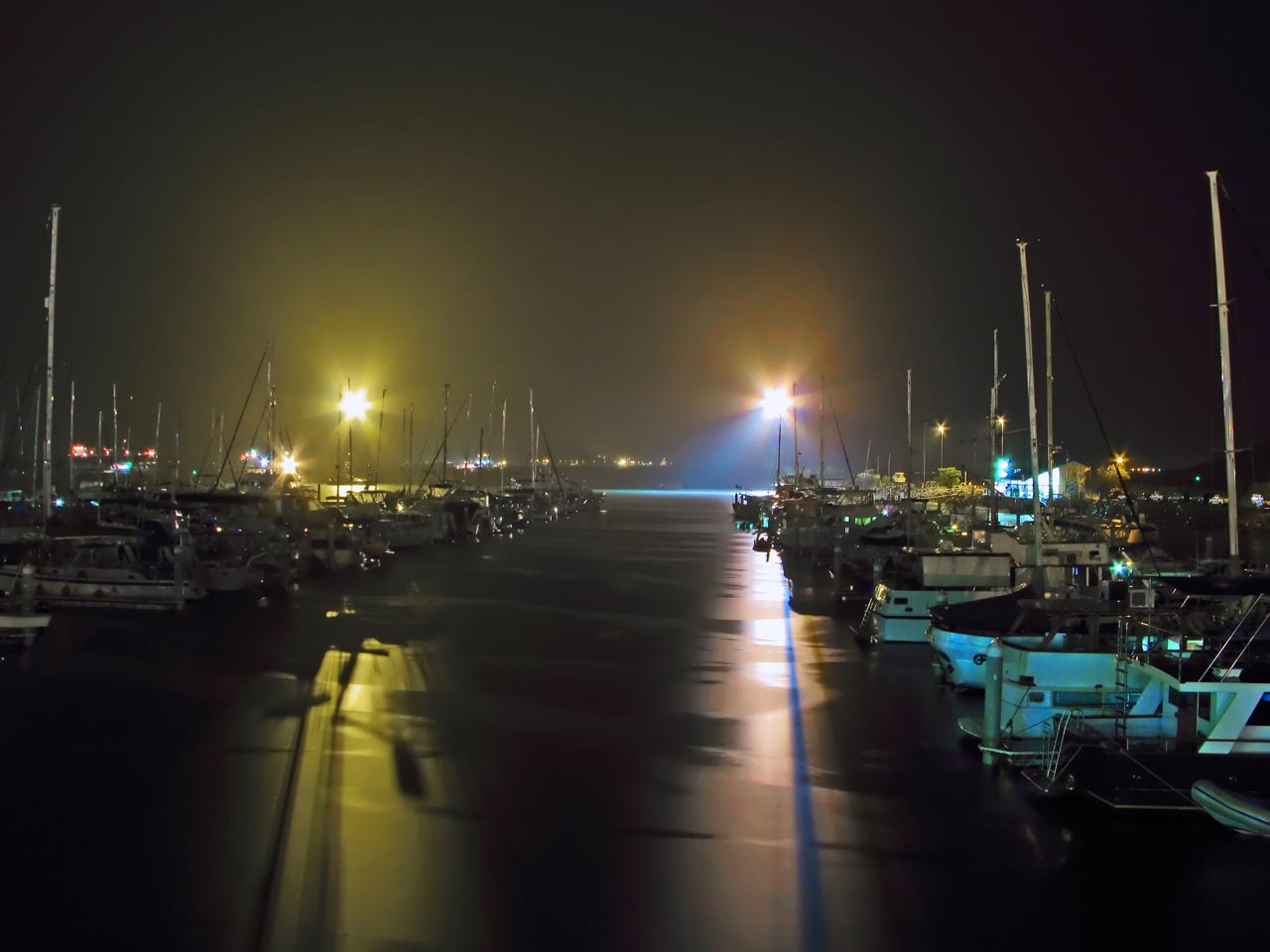 The rain shadow of the Owen Stanley Range creates a tropical microclimate in Port Moresby. It protects the harbour from adverse weather conditions.
Image: Toksave of Germany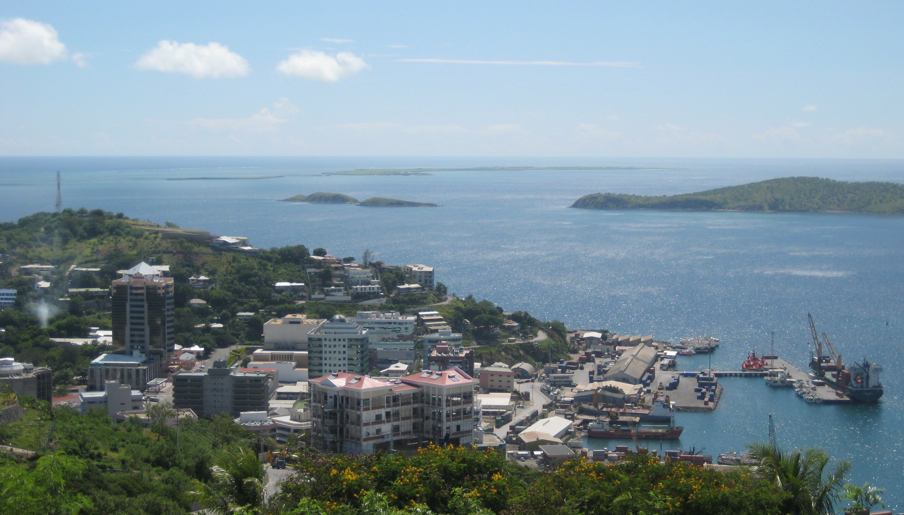 The population is Melanesian. The most widely understood languages are:
Tok Pisan, a pidgin language used in government and schools;
Moto; and
English.
Port Moresby's Radio Central FM 89.9, for example, broadcasts in Motu with news in English.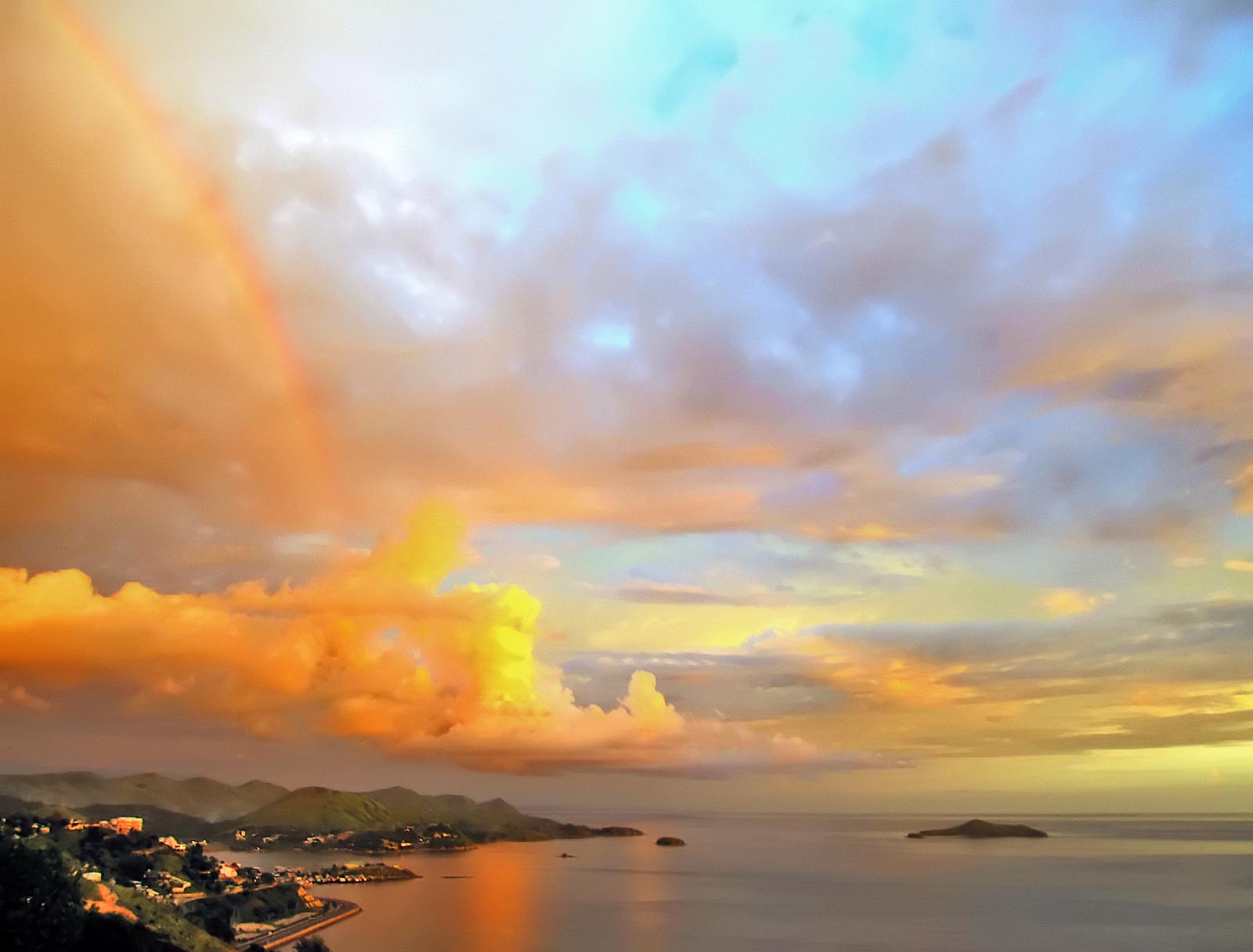 Radio broadcasting has played a significant role in the development of PNG culture, in particular, the nation's music industry. Port Moresby has several FM broadcasters. Below, you will hear Es recordings from commercial station YUMI FM, NBC National (The Voice of Papua New Guinea) and Christian station Radio Wantok.
Image: Cyclist Rob Lilwall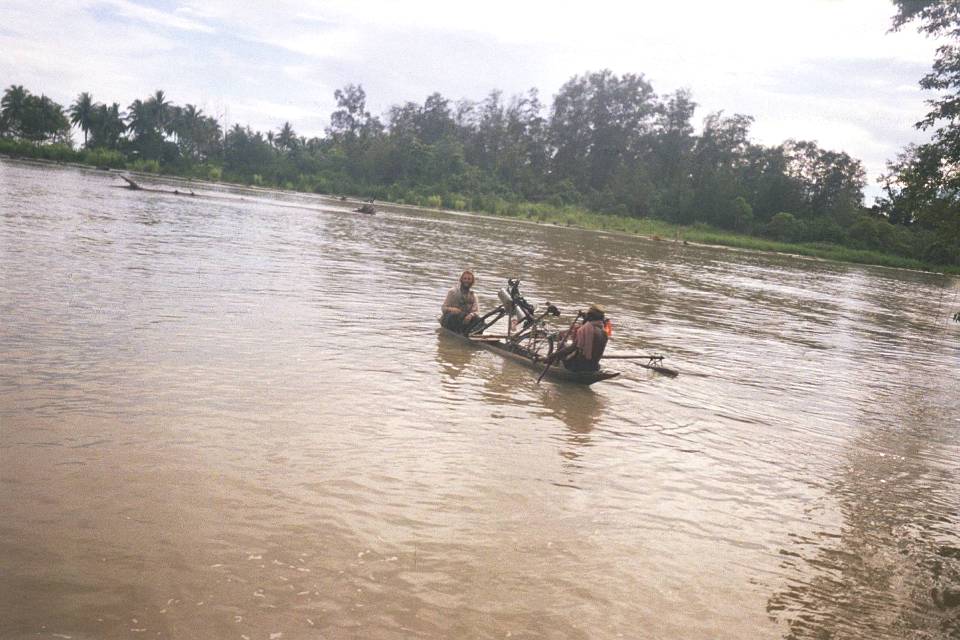 In Brisbane, Port Moresby FM can be heard most years in the summer Sporadic E season which lasts from late November to early February. Occasionally, in exceptional years, it can be heard into New South Wales via multiple Es reflections.
Most Port Moresby FM stations broadcast with an Effective Radiated Power of 1 kilowatt, from Burns Peak, which is about 200 metres high. The broadcasting site is located 2,077 kilometres from the receiving location in suburban Brisbane. These two factors mean that, unfortunately, the reflected signals received from Port Moresby are usually extremely weak and fleeting.
The ideal place to receive Port Moresby and other Papua New Guinea FM at strong levels, via Es, is probably central Queensland. Regular amateur licensees and FM enthusiasts from Mackay and Cairns received New Guinea and Indonesia stations in summer 2011.
If you look at the map, you will notice the close proximity of Port Moresby to Cairns in Far North Queensland. This further exacerbates the problem of weak reception. The much, much stronger-powered Cairns (Mount Yarrabah) and Kuranda (Buchan Point) FM stations occupy the same frequencies or 'bandplan' and frequently block out the desired Port Moresby FM signals.

Port Moresby DXers may receive Cairns FM radio via tropospheric ducting, the other major mode of long distance FM radio propagation. There is a marine-based path of 827 kilometres between the cities. Couple this with the immense broadcasting power of Cairns FM, reception would certainly be possible, provided clear frequencies are available. It has probably already occurred! In addition, Trans Equatorial Propagation (TEP) is almost certainly possible from these locations, due to the close proximity to the equator.

Image: Charles Somorin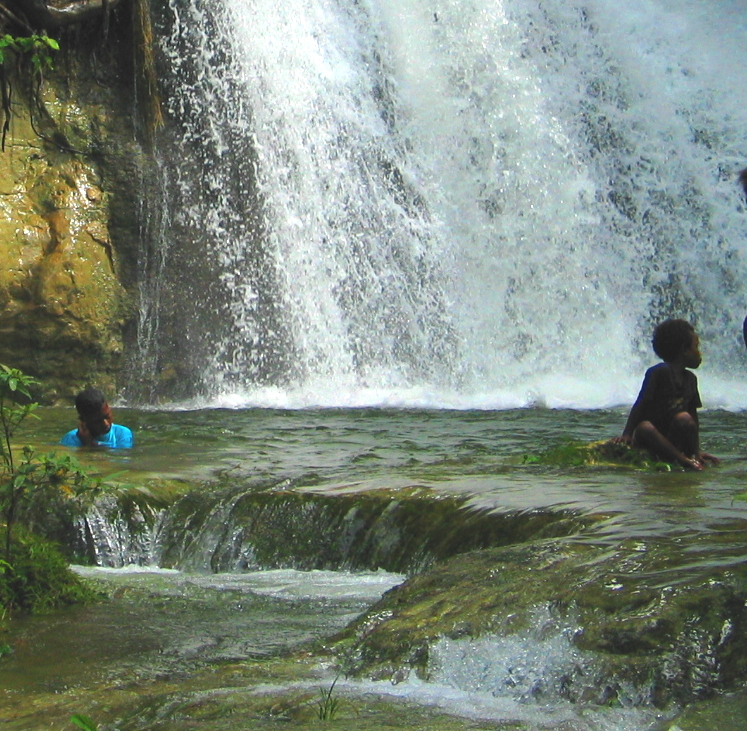 In the 2009 clips, the receiver used was the modified Pioneer KEH-P4850. The antenna used was the external TV antenna. One way for a DXer to readily identify each Port Moresby station is to hunt for the most powerful broadcasters first. These are Radio Wantok on 93.9 MHz and NBC on 95.5 MHz. After you find these stations you can then tune down the FM band to find the other Moresby stations broadcasting from the same site. Accessing the real-time Townsville ionogram provides a wonderful early warning indicator.

In the 1 minute 2010 clip featuring NBC FM 89.9, the tuner used was the modified Yamaha T-28. The antenna used was the Clipsal external FM antenna. The opening lasted over 5 minutes at an unusually late period of the Es season, when everything was packed away, including my recording deck unfortunately!
| | |
| --- | --- |
| Wantok Light FM 93.9 | Wantok Light FM 93.9 |
| Yumi FM 93.1 | Yumi FM 93.1 |
| NBC FM 90.7 | NBC Central FM 89.9 |
Mozilla users: to download, please move your mouse onto the recording media, examine the corresponding clip file size & Right Click 'Save Link As'.
These clips and photographs are subject to copyright. Please refer to the notices.
The photographs appearing on this page are protected by copyright. Where necessary, permission has been sought from the photographers (or publishers) for public use on this page. Photographers retain exclusive rights to their works. These works should not be retransmitted for commercial use without the express permission of the copyright holder.

The small recording icons are copyright 123RF Stock Photos.