EXTREME TROPO CASE STUDIES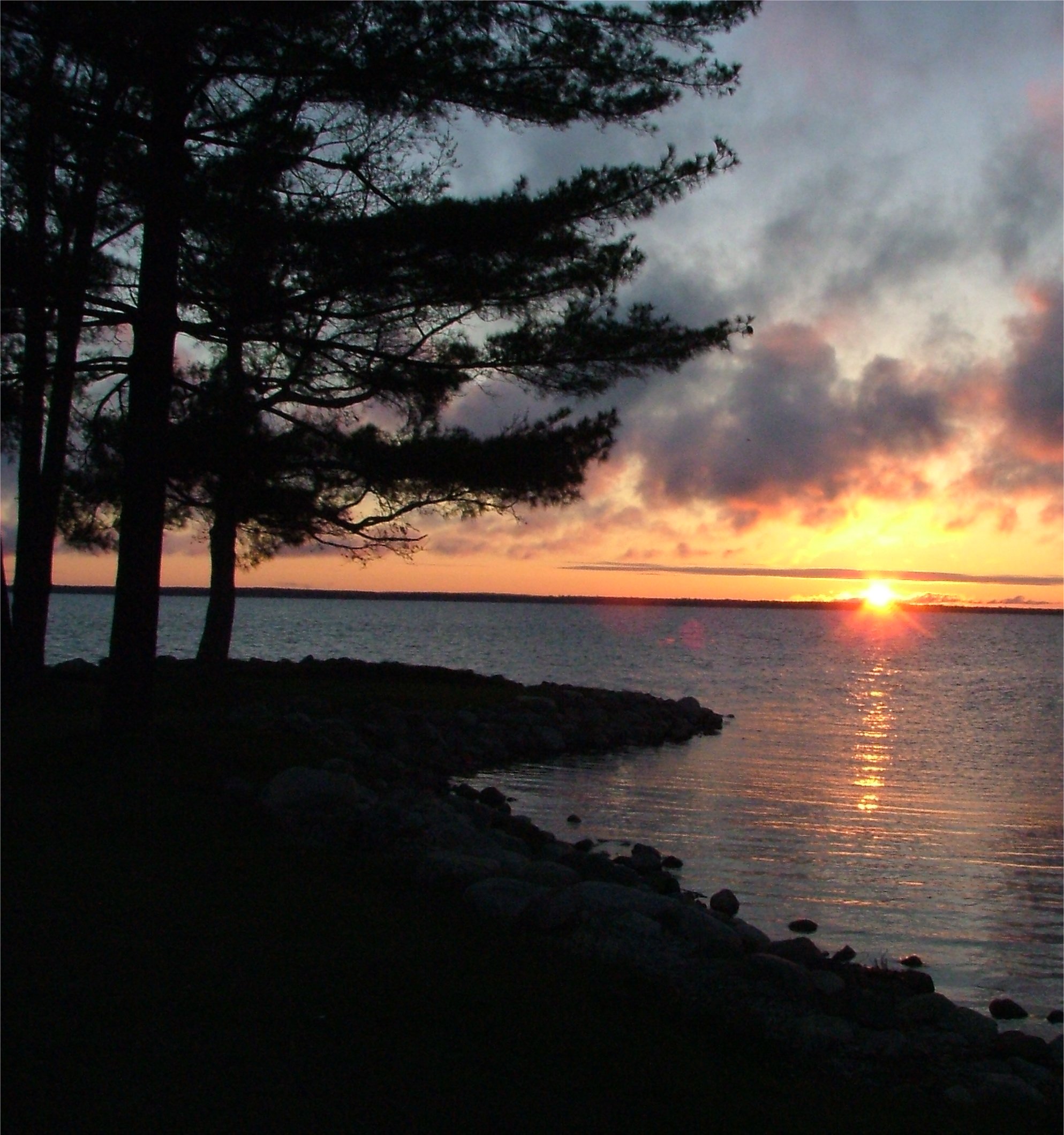 Image: Jere Kibler
Chris Kadlec
Educator & geography graduate.
North American TV/FM DXer.
Chris has analyzed FM tropospheric
lake inversion
in West Michigan, USA since 2002. His focus was multiple paths across Lake Michigan. Michigan is the fifth largest lake in the world, stretching 190 km wide and 494 km long!
In 2010, Chris was based in
Icheon, Korea. While teaching English there, he caught some extraordinary North and South Korean FM DX.